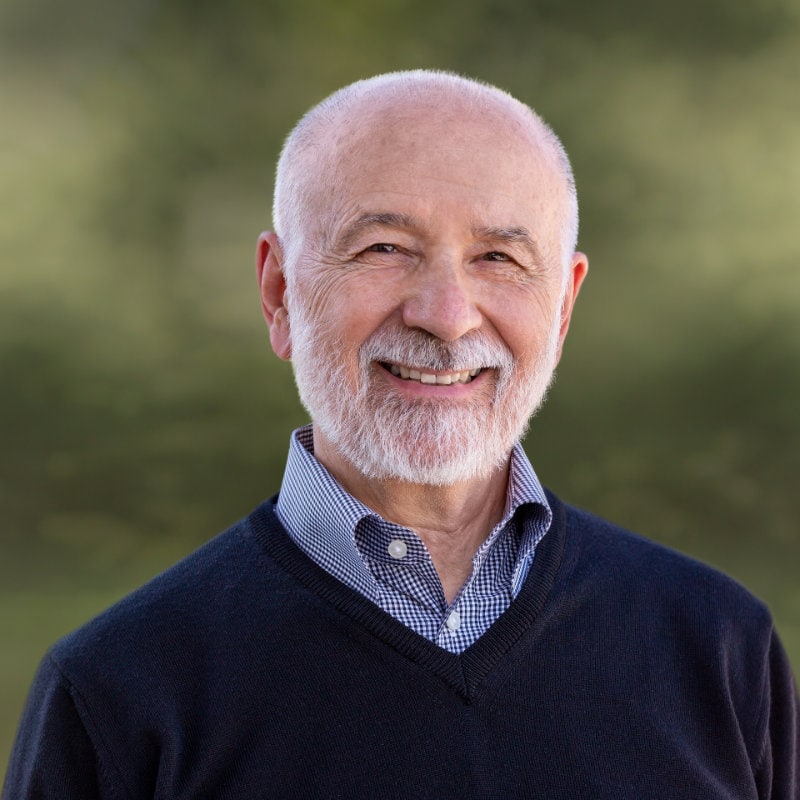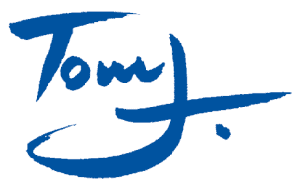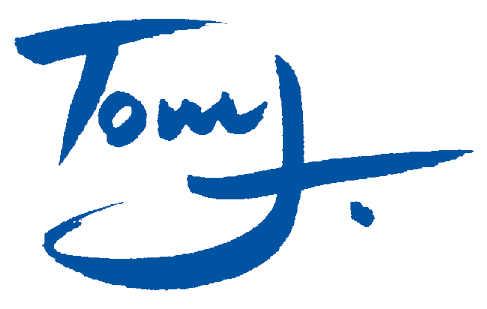 Selling A Property in Northumberland?
My Pledge to You?
The Best Service.
No Exceptions.
"During my lengthy real estate career, I've come to realize that change is the only constant in life and in the past few years we've seen a lot of changes indeed.

While in the past hiring a sales representative to assist you with your real estate holdings was "no big deal"; the contemporary home seller demands and deserves professional quality service at an affordable price." – Tony Pulla
Tony Pulla: Northumberland's real estate leader for more than 50 years, serving Port Hope Cobourg, Grafton, Colborne, Brighton, Rice Lake, Campbellford, Warkworth, Trent Hills and beyond
Ensure the best possible selling experience- at the very best price. Tony Pulla is a professional with the knowledge, ability, resources and strong business ethics to guarantee your successful real estate transaction- every time. 
To accommodate the everchanging markets, we are constantly updating our technology as well as relying on a series of tried and tested systems, pro-active marketing and service strategies while maintaining a well-developed referral network with local businesses and Canada-wide agents.
Because of the thorough, efficient way that Pulla does business, having a strong team isn't a luxury — it's a necessity! A client can reach Tony on his cell directly at any time but clients also have access to the expertise of The Pulla Team –Jan, a licensed realtor and experienced Buyer Agent and Nikki, a skilled and informed administrator, working to make your real estate transaction smooth sailing right to closing day.
Two Principles the Pulla Team Lives by
Tony and his team have built their service on two fundamental rules:
The experienced members of the Pulla Team have their work down to an art form, following these two rules to a "T" from start to finish.  And they deliver exactly what you would expect from people to whom you have entrusted one of your most valued investments.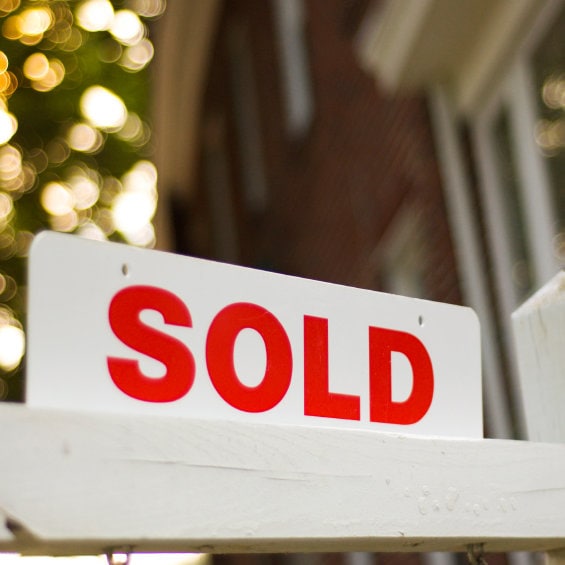 Our Seller Service Pledge
Look to the Pulla Team for platinum level service to sell your home and ensure everything runs smoothly, from the day you list your property to closing day. 
This includes a wealth of powerful real estate marketing value:
Why List your Property in Northumberland County with Tony Pulla?
Tony Pulla lives, works and contributes in Northumberland County. He supports local businesses, charities and belongs to several real estate boards to promote the successful sale of your property ie. NHAR (Northumberland Hills Association of REALTORS® ), NHAR is a partner board with TRREB (Toronto Regional Real Estate Board), QDAR (Quinte & District Association of REALTORS®, (which is part of the ITSO MLS® System taking in other member associations from Niagara to Kingston.)
Tony knows the land, the municipal bylaws and regulations and has worked with municipalities' planning departments as well as developers and builders.
He has sat at many a kitchen table, at all hours of the day or night, offer in hand to ensure the best possible sale – at the very best price – using his experience not only to broker the deal but to make sure his client is covered. 
He is accessible. 
He likes to say the whole world has his cell phone # (905-377-5657)
He doesn't go on vacations- Why? You hired him to take care of the sale of your home and he is going to be there for you.