Tony Pulla: Northumberland's real estate leader for more than 50 years, serving Cobourg, Port Hope, Grafton, Colborne, Brighton, Rice Lake, Campbellford, Warkworth, Trent Hills and beyond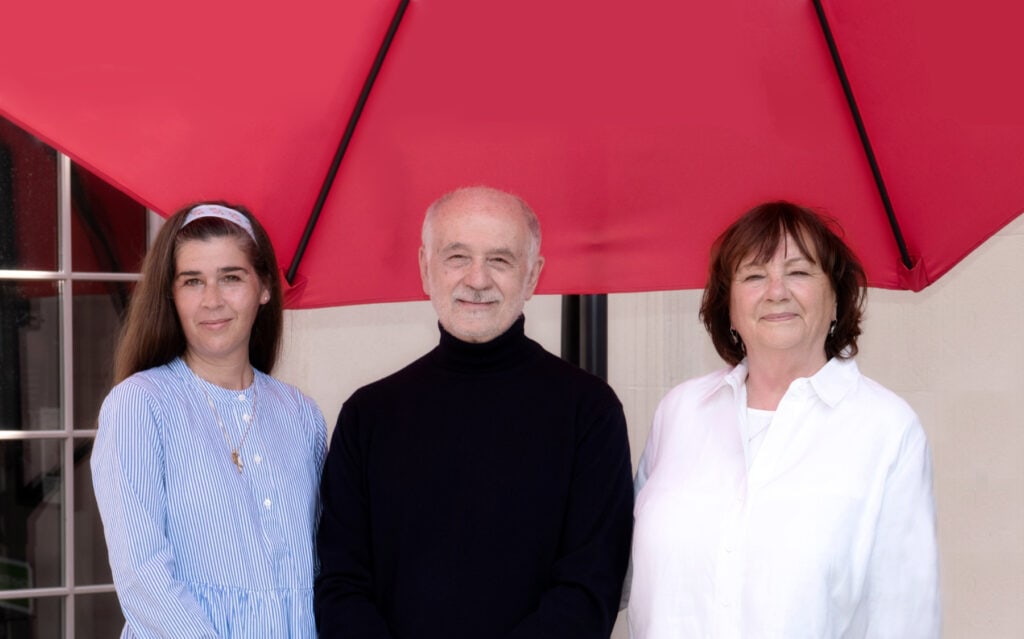 Tony Pulla: Northumberland's real estate leader for more than 50 years, serving Cobourg, Port Hope, Grafton, Colborne, Brighton, Rice Lake, Campbellford, Warkworth, Trent Hills and beyond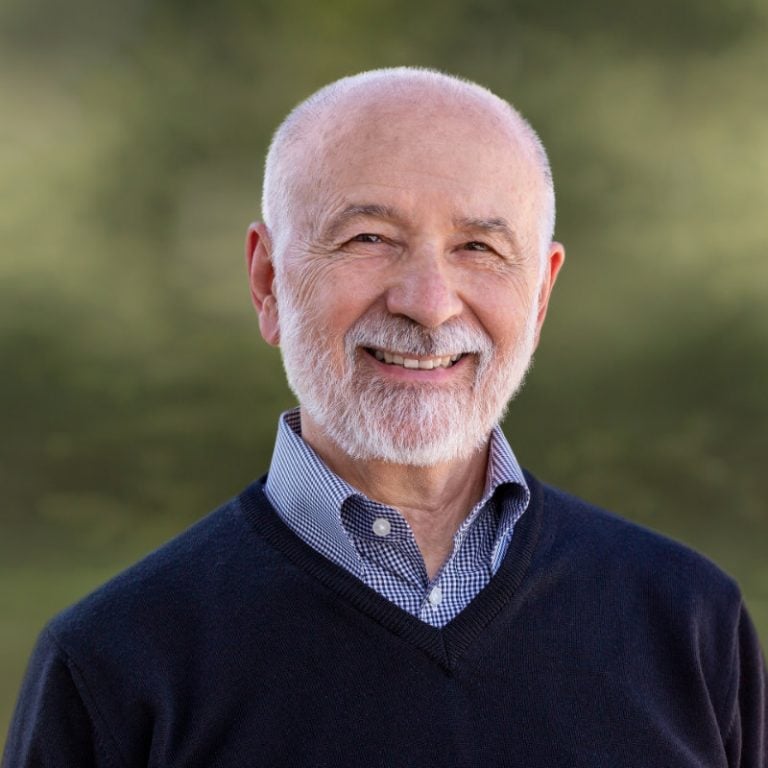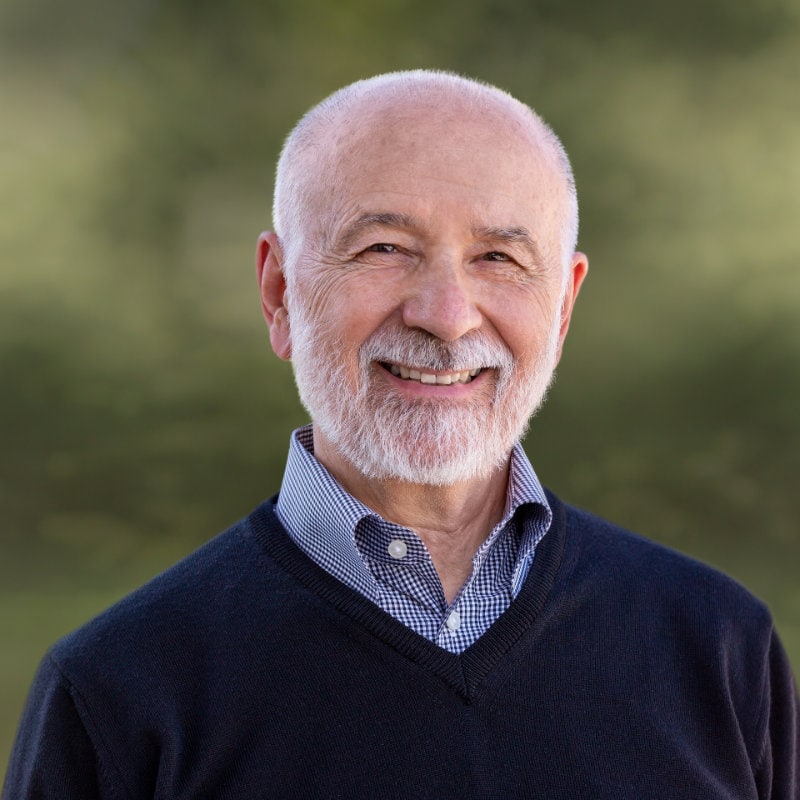 Mature Experience.
In-depth Knowledge.
After half a century serving the many communities in and around Cobourg, Port Hope, Grafton, Colborne, Brighton, Rice Lake, Trent Hills and beyond, Tony Pulla's name has become synonymous with Northumberland County.
A generous supporter of local causes. A cordial and well-known person across the region. A multi-award-winning real estate professional with an in-depth knowledge of this county's many districts, towns and rural areas. For Tony, Northumberland is a diverse and welcoming community, all within a short drive of each other.
Tony REALLY knows Northumberland.
Hall of Famer, Lifetime Achievement, Circle of Legends – and the list goes on. As one of Re/Max's most recognized Ontario realtors, Tony's accomplishments and sheer staying power place him in a class of his own.
Tony opened his doors in Northumberland back in 1970, in the days before the CN Tower, the Cobourg boardwalk – and the Internet! Trudeau senior led the country and the price of an average home in Northumberland was around $25,000!
Today, Tony is going strong- some might say stronger than ever. With more than 3,700 deals to his name, he brings in-depth, hands-on experience to each deal. That translates into invaluable insights and shrewd guidance that enable his Buyers and Sellers to make smarter, more informed real estate decisions.
Tony is assisted by his trusted family, Jan- his life partner and licensed Buyer Agent for The Pulla Team and his daughter, Nikki Pulla, professional administrative assistant, who are diligent in their care of clients. Look to Tony and his team to ensure everything unfolds smoothly, from the first phone call to closing day.
Six Reasons to Trust Tony:
Northumberland County's Leading Realtor*
Imagine a real estate agent who answers when you call, no matter what time of day. A realtor who spends that extra time getting to know you and your family to ensure you find the right property and the right deal, no matter how long that takes.
Tony always goes the extra distance to work tirelessly on behalf of his clients.
Tony's energy, genuine care, and commitment translates into strong lasting relationships – not one-time real estate transactions. Some of his clients have literally been with him a lifetime – 50 years. Good relationships, in turn, bring smooth and successful home and property deals where everybody wins.
Tony won't disappear once the documents are signed. He is there for you and your family long after you settle in.
Tony's greatest skill? The ability to review a transaction with his client's interests as his sole focus. Zoning, conditions, pricing, warranties – a deal can be a minefield of disasters now or down the road.
Buying or selling, Tony's talent for making sure nothing is missed in the transaction is one of the greatest assets he brings to his clients.
Closing almost 3700 real estate deals is nothing to sneeze at. Few can come close to that…and his long list of real estate awards, and accolades. Tony has endured every kind of real estate market – and managed to survive and thrive. His longevity and achievements through shifting economies speak not just to his knowledge, but his integrity and excellent business practices.
The numbers don't lie. Tony gets the deals done! Although he is competitive, he is also cooperative, and very generous with his knowledge.
Tony enjoys mentoring and training other agents starting out who come to him looking for assistance with their transactions, regardless of what company they are associated with.. Tony understands that assisting the next generation of agents build their business the right way helps to maintain integrity in the real estate industry, for the long term.
There are many fine realtors out there. Some work here there and everywhere. Some have chosen special niches. With Tony, it's simple: Tony REALLY knows Northumberland County – the whole county, not just Port Hope and Cobourg. Big or small, old or new, commercial or residential, rural or urban- he sells it all.
Tony really knows Northumberland. He probably even knows the ownership history of the home you are buying or selling right now!
Tony Pulla RE/MAX Career Awards
Charities That Tony Pulla Proudly Supports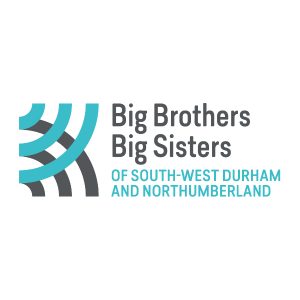 Northumberland Big Brothers Big Sisters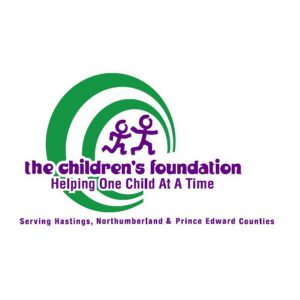 The Children's Foundation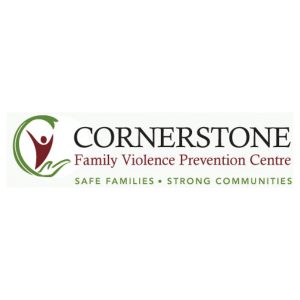 Cornerstone Family Violence Prevention Centre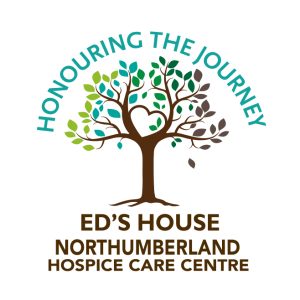 Ed's House – Northumberland Hospice Care Centre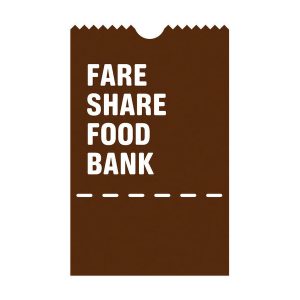 Fare Share Food Bank Northumberland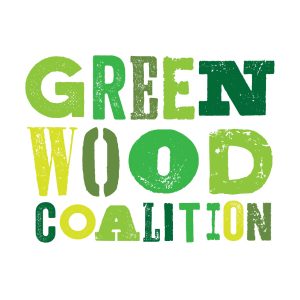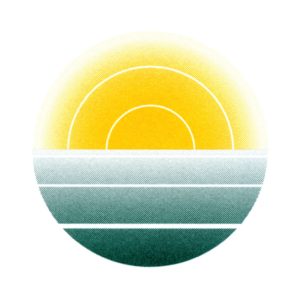 Horizons of Friendship Northumberland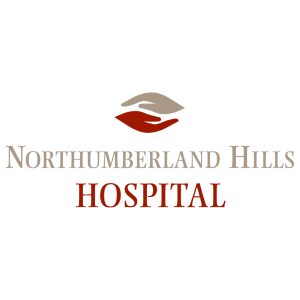 Northumberland Hills Hospital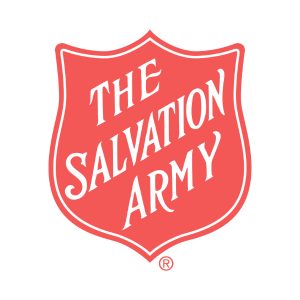 The Salvation Army of Northumberland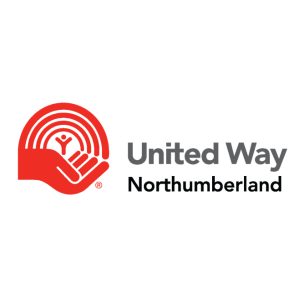 United Way Northumberland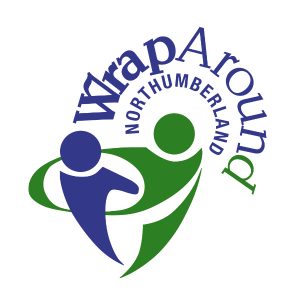 Wrap Around Northumberland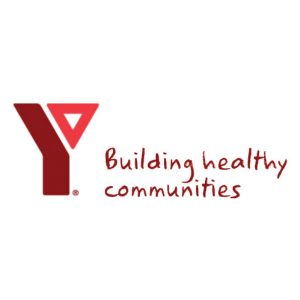 MEET TONY PULLA'S REAL ESTATE SALES TEAM
Our Family Working for Your Family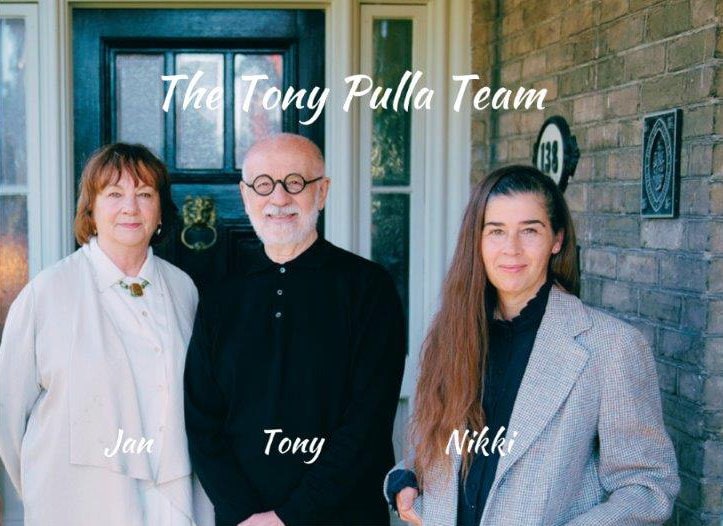 Jan Rosamond
One of Tony's licensed realtors, Jan has been one of Northumberland County's top 'Buyer Agents' with the Pulla Team for over 25 years. Jan understands the pressure of searching for a new home, offers focused client care and has personal experience from renovating homes to building new. You may know her from Tradewinds Natural and Bulk Foods, The Oasis Café or Cobourg Dog Park with her trusty Lab, Ruby.
Tony's highly successful track record over 51 years in his real estate career, is testimony to his ability to evolve with the times, his experience dealing in many markets, as well as staying current with technology and the changing needs of his clients.
Born in Limosano, Italy, he came to Montreal, Canada at 11 years old. He had to quickly adapt to learning English as well as French. Today, he is still going strong. Many realtors have been in the business for a long time but Pulla is still doing the business daily. Find out more about Tony's real estate career by clicking Tony's photo.

Nikki Pulla
Tony's eldest daughter, Nikki has been raised around the real estate business all her life. She has stepped up to be her Dad's main administrative assistant, handling communications, ads, showing appointments, office organizing, design work and a myriad of other real estate functions to keep the Pulla Team on track.