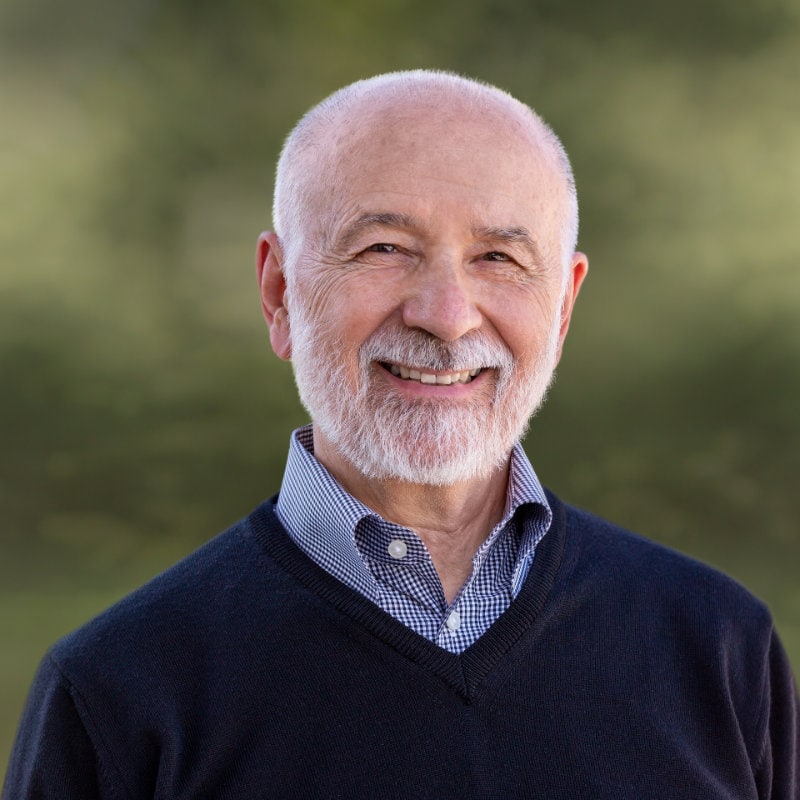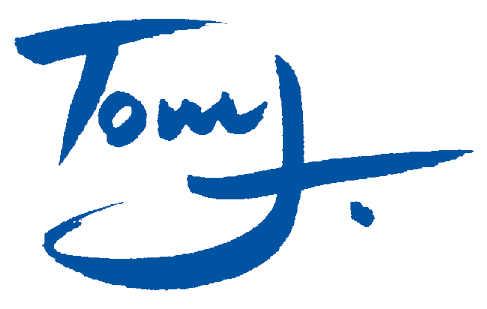 LOOKING TO BUY A PROPERTY IN NORTHUMBERLAND COUNTY?
With its warm, welcoming communities, historic architecture, and stunning natural beauty, we believe there is no more perfect place to settle than Northumberland County.

However, the problem is, the secret is out! Our market is competitive and buying a property is a major decision so you not only need up-to-date information but an experienced agent working for you.
Tony Pulla: Northumberland County's real estate leader for more than 50 years. Tony has been serving Cobourg, Port Hope, Grafton, Colborne, Brighton, Rice Lake, Campbellford, Warkworth, Trent Hills and beyond.
Why Buy with The Tony Pulla Team?
Meet with your bank or mortgage broker before searching for houses to make sure you are in the right price range, get preapproval confirmed;
If selling a home, have a realtor in to give you a realistic idea of what your home would sell for and the timeline of when it would be listed and possible days on market. Of course, if your home is in Northumberland County, call Tony Pulla 905-377-5657 to give you a price and help you get your home search started.
Make sure your home is "market ready" ie. decluttered, fresh paint and clean. Your agent will advise you what is needed.
Tony has a team of people to help you if you choose his services.

 

Now you should know a realistic and comfortable price range to work with.
And with Tony and his dedicated team working hard for you in Northumberland, rest assured you'll be informed quickly when a great new property hits the market that ticks all of your "wish list" boxes.
Tony (and Jan as a Buyer Agent) will share their extensive wisdom, advocate on your behalf, and make sure your home, condo, commercial or land purchase is the best fit for you, guiding you along the way.
We'll help you to understand the buying process from researching information on the property you want to helping to connect you to local lawyers, home inspectors, contractors, schools, places to shop and eat etc.
Whatever you need- just ask.
One of Tony's greatest skills is dissecting deals – catching loopholes and steering his clients away from future property problems.
And once you decide on a property, he's all in! No shortcuts! No race or pressure just to get the commission.
LOOKING FOR A REALTOR WITH THE EXPERIENCE AND HONESTY TO SERVE YOU?
Ready to begin the exciting journey to find your new home? What are you waiting for?
Contact Tony Pulla today to buy with confidence in Northumberland County.